AIDIE CREEK GARDENS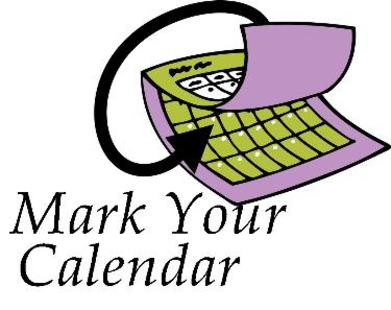 Garden Centre Hours of Operation
Due to the covid 19 crisis, these hours may change without any notice.
May & June
We are now allowed to open to the public.
At this point, are hours are 9am-5pm seven days a week.
Please have one person per family do the shopping.
These hours may change so keep checking here for updates or our facebook page.
July & August
9am – 5pm
Open 7 days a week
Open on Holidays
Strawberry picking has different hours than the garden centre.
Click here to go to strawberry page.
If you need something during the off season, call to make sure we are here.
705.544.2474